Slide 1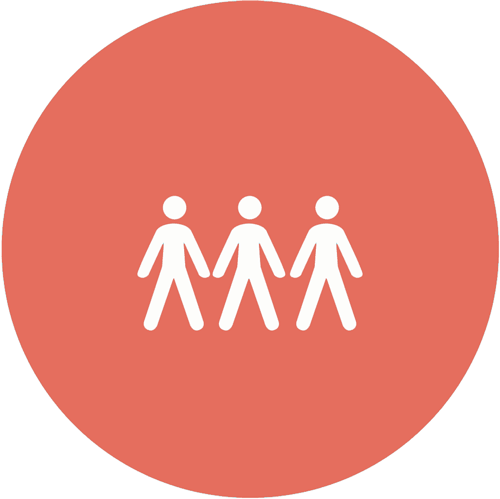 We increase the value of meetings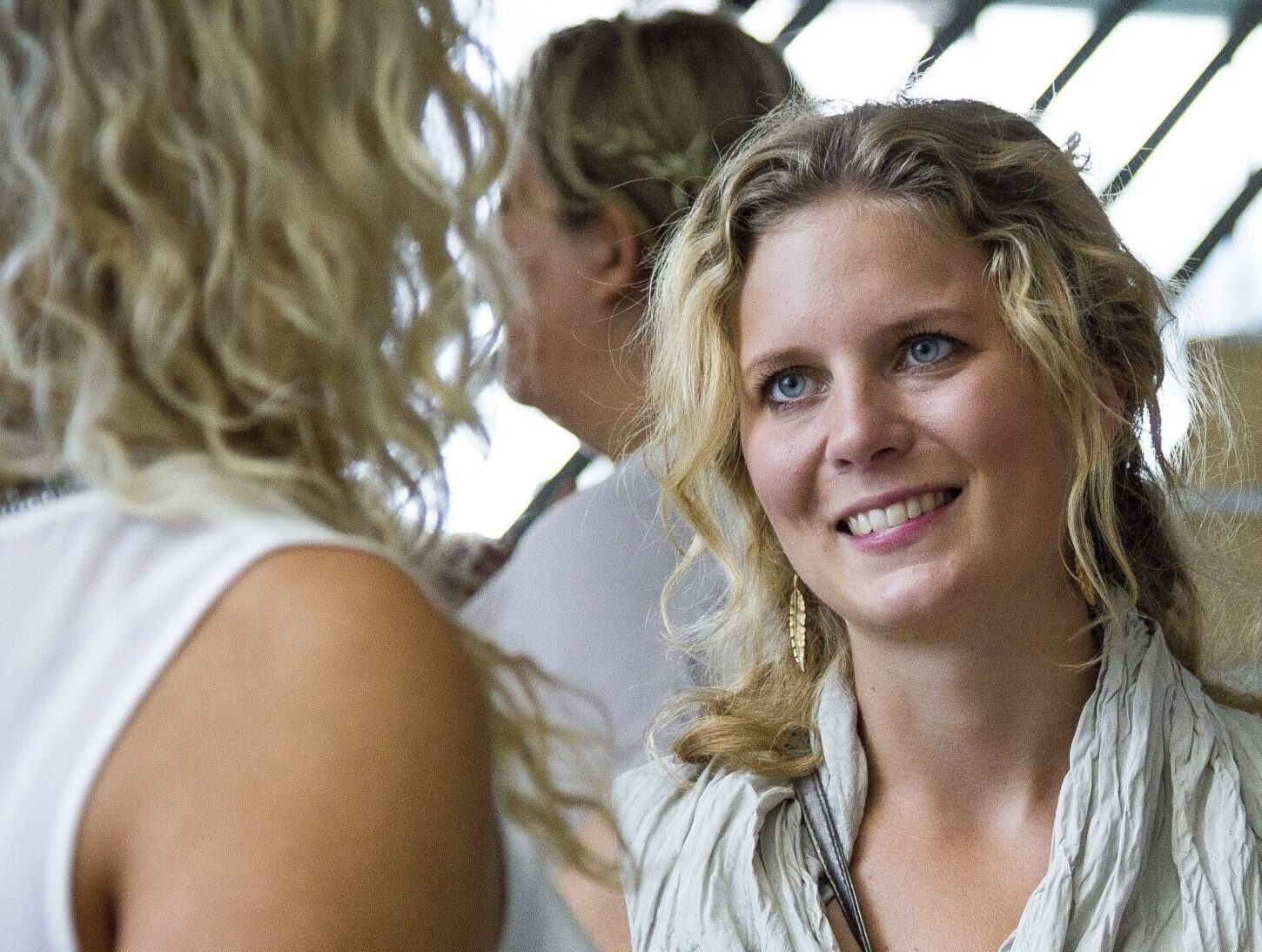 Slide 2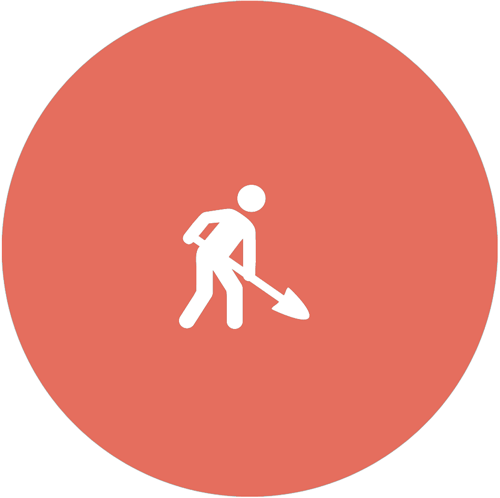 We are experts in participant involvement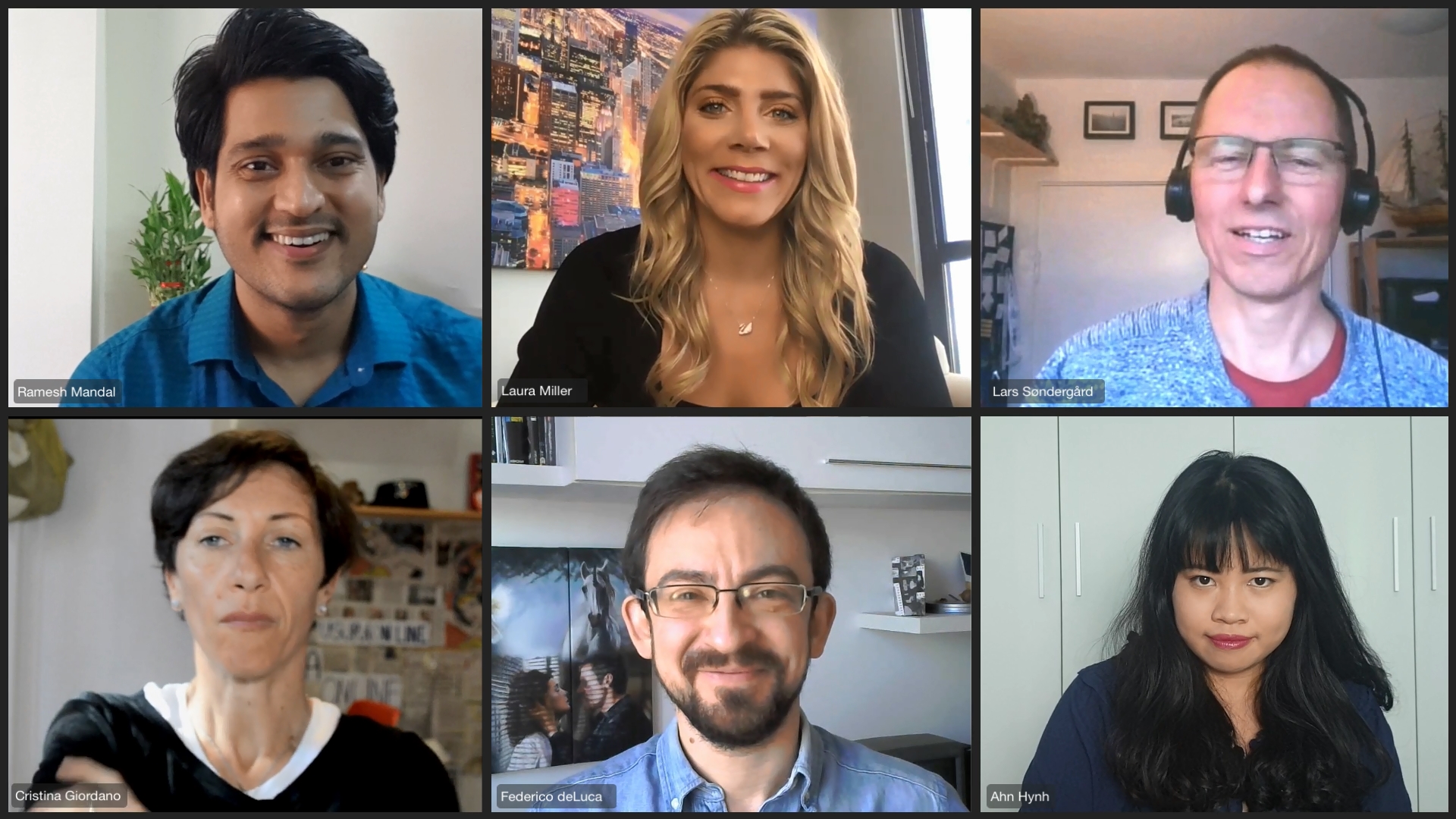 Slide 3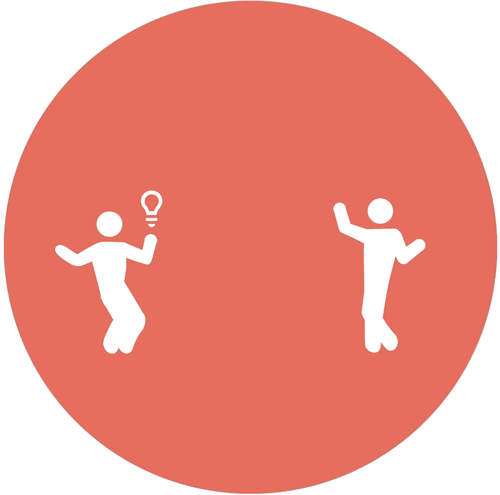 We design processes that create new knowledge and relationships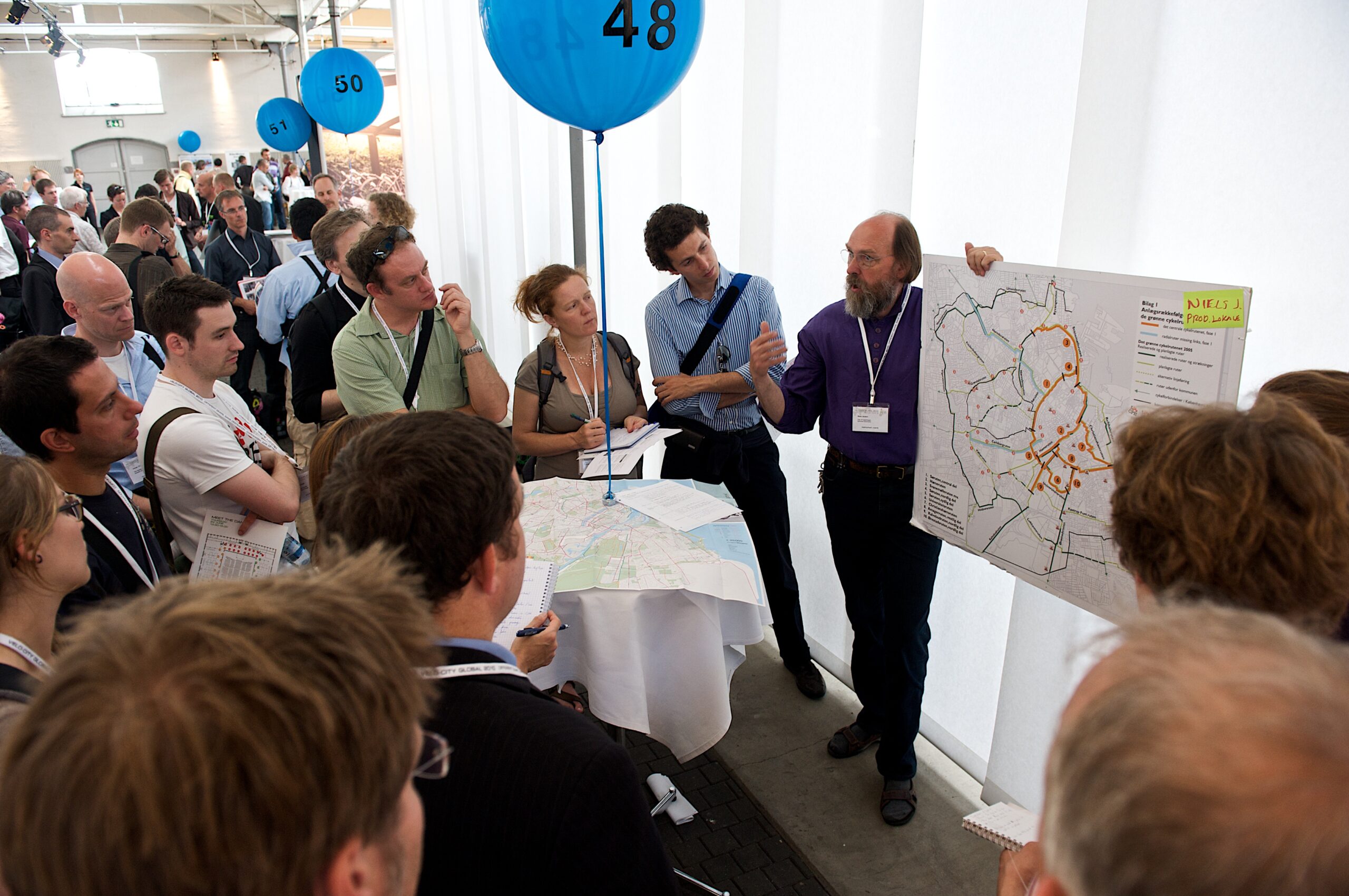 Slide 3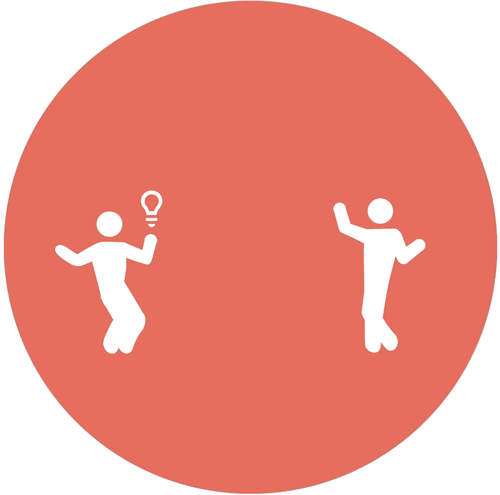 We get minds, hearts and feet moving

Great online game for kick offs: Mission Possible
In Mission Possible, groups of employees are battling to solve a series of missions that helps them understand your key messages and share knowledge across the organisation.
Try a digital "collaboration board" for your next online meeting
We have developed a product for those online meetings that need an extra dash of participatory action: Stickity.
What customers say about us
We received valuable help from the PLUS Agency to put together a program where there was no time for a mental grandfather. On the contrary. And our mega-discerning attendees loved the engaging format that permeated every part of the meeting. We are still very proud of the good shared experience and can state that it has had a lasting long-term effect. The result is the best thing since sliced rye bread!
Janie Huus Tange
Head of Partnerships, CBS
Our members are practitioners to the core, and it was important for us to create a day where they themselves came into play and took concrete tools and experience home. And the evaluation shows that we fulfilled this goal far beyond all expectations. In addition, Nicoline is a wonderful partner: responsive, flexible and with a great understanding of political processes - but she is also good at sticking to and steering the process to the target, so that innovation does not die along the way.
Tine Maj Holm
Working environment consultant at Socialpædagogerne
Nicoline and her top professional team has supported us several times with planning our leadership conferences. Every time with sky high evaluations from the participants! At the recent conference, a "Laboratory Tour" provided insights into some of our innovative and green growth projects – and it was a highly dynamic, participatory and even sensoric experience. PLUS Agency comes highly recommended!
Kirstine Bergenholtz
Senior Director, Ørsted
PLUS Agency delivered a collection of cases filled with new and well-written knowledge about concrete initiatives in the workplace. The material provided an optimal starting point for exciting dialogues and meaningful inspiration for the many politicians and practitioners present.
Henrik Carlsen
Chefkonsulent i Forhandlingsfællesskabet
PLUS Agency has supported us several times with our yearly "kickoff meeting" for all Nordic employees. It's a pleasure to work together with Nicoline. She is flexible, pragmatic, creative and very easy to deal with. Always with a lot of energy and a smile on her face! In short: She is a problem solver!
Marianne Reedtz Sparrevohn
Director of Corporate Communications (EMEA), Medtronic
Our staff day for all the employees was a super good day, with the right mix of professional substance and cheerfulness which actually did what such a day should: To make us proud of our workplace and of each other. The day was incredibly well organized with all the details under control, and at the same time had a lovely informal and relaxed atmosphere. But this is actually how Nicoline herself is: Professionally sharp with control over the practice and festive company during the process.
Jane Vester Østersø
Unit manager at Socialpædagogerne
With PLUS Agency's professionalism, a program was developed where the host took center stage; on stage among the chefs, and among the guests at long tables all over the large atrium in Den Sorte Diamant. The result was a large meeting among 300 guests, where ideas were exchanged, business cards were exchanged - and parties arose spontaneously that moved out into Copenhagen after the opening itself had closed. The collaboration with PLUS Agency was a pleasure, and they created great security in both development and settlement.
Lonnie Hansen
Festivalchef, Copenhagen Cooking
For many years in a row, we have collaborated with PLUS Agency, who have been idea makers, process designers and practical executors at our large and important MED conferences. They know something quite unique when it comes to translating our big ambitions into a meaningful and involving program that the participants love to be a part of.
Torben Lenike Petersen
Consultant in FTF
The Stickity activities are professional and systematic - our meeting participants gave us lots of praise for the new dialogue-creating meeting format. We are a group with different backgrounds, made up of people who are based around the world on a daily basis. The Stickity activities gave everyone the opportunity to participate actively and contribute with their expertise and their own ideas.
Dorthe Jensen
Manager Global Distributor Sales, BK Medical
Do you want to upgrade your participatory events? Let us help you!
Do you want to see the end of long keynote speaks, and say hello to more dialogue at your next meeting?
Are you hosting a conference for hundreds of participants – or a small meeting for just 5? 
No matter if it's big or small, online or physical, the principles for having an excellent meeting with great results are still the same: It's about creating variation in the meeting format. And it is about involving the participants in different ways. 
The best participatory processes are highly relevant and meaningful – and they involve a bit of professional playfulness as well. A good laugh and generally good spirit can move mountains! This all together increases the participant outcome, and the ultimate meeting impact. 
Contact us and tell us about your meeting challenges, and let us show you how we can make your next important meeting a whole new experience.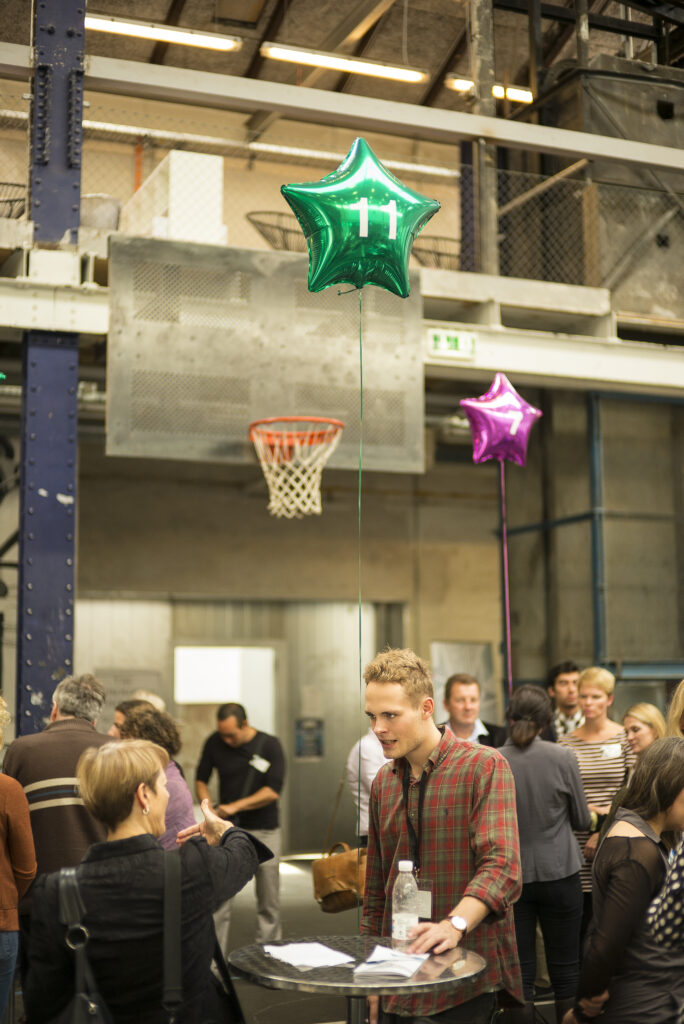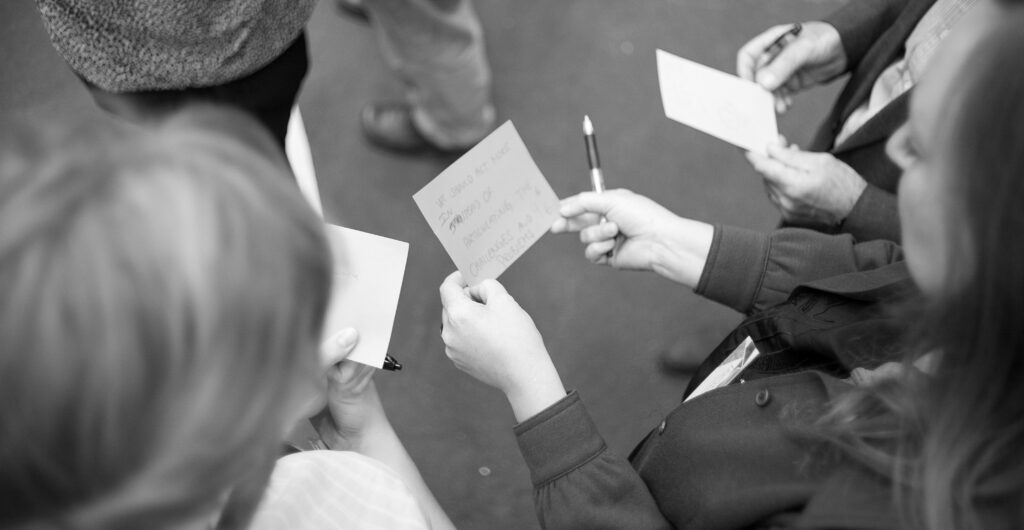 Plus Agency creates meetings and conferences with towering impact
We are specialists in making conferences and large meetings participatory – and in a way, that where people actually LIKE to participate because it is meaningful and exciting, as opposed to silly and waste of time. 
Our approach is based on theories of adult learning and dramaturgy. The right dose of participation is the key to creating reflection, synergy, learning and aha experiences. See examples of how we do this.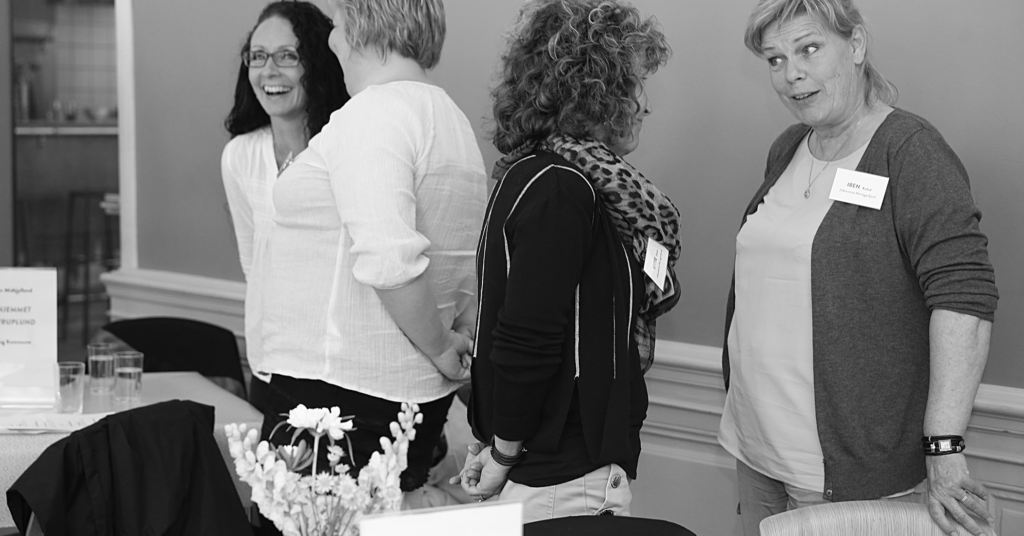 How do you make your participants feel like world champions?
Self-efficacy is the perception of one's own ability to achieve a goal. That exuberant feeling that you have the skills and opportunities to solve the tasks you see in front of you now and in the future.  
Conferences and large meetings are a great place to induce that sense of self-efficacy! Let us tell you how….